Sellers' Checklist
Removals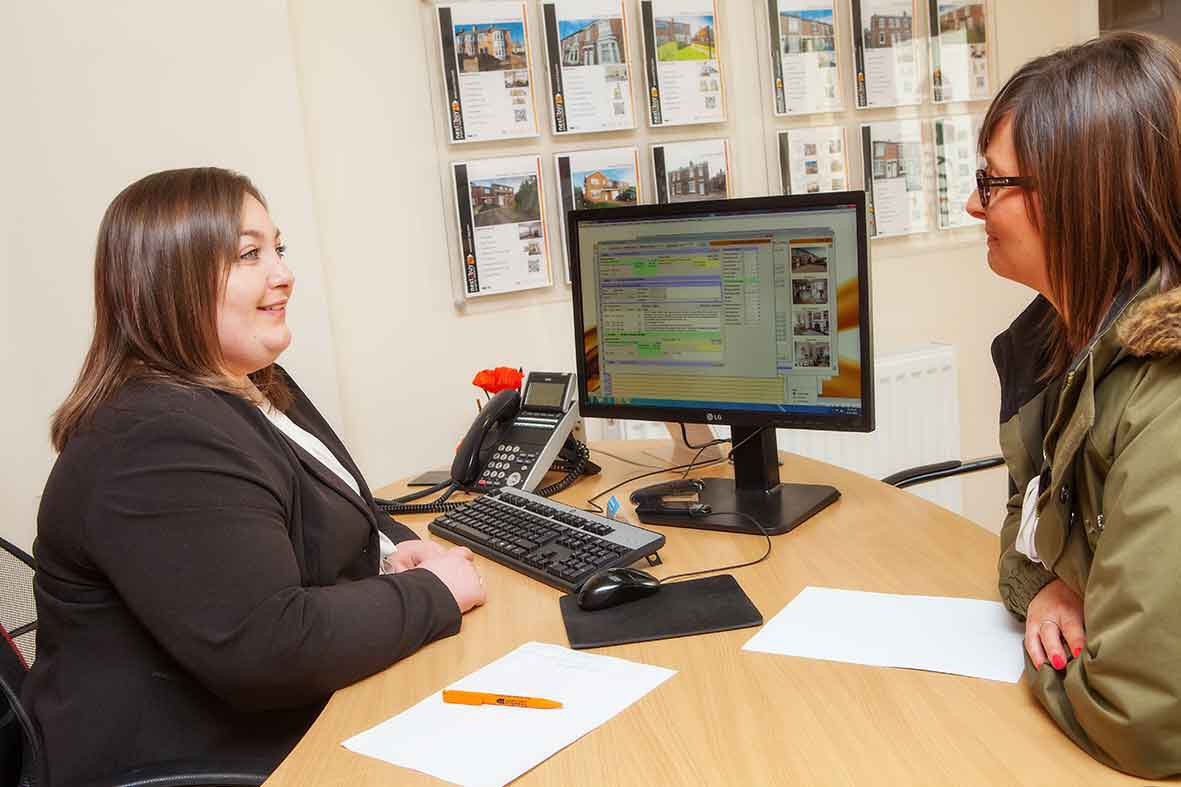 Most professional removal firms are members of the British Assocation of Removers. You will be protected by the Association's code of Practice.
Charges can vary considerably, so ask a few firms to come to your home, assess what will be involved in the move and give you a quote in writing!
Arrange your move as far in advance as possible to ensure you can move when you want to and if you do use a professional firm, ask them for packing boxes before you move.

Before You Move
Arrange to take over the phone at your new home
Contact the line operator, you may be able to keep the line switched on and avoid reconnection charges
Redirect your post - for a charge, the Royal Mail will redirect your post to your new address
Settle any newspaper and milk bills
Run down your freezer so you can defrost it or, if you don't want to, turn it up two or three days before you move
to freeze the contents as deeply as possibly

Now check that you have advised everyone of your new address:
Accountant/Financial adviser
Bank
Building society
Catalogue companies
Clubs and societies
Credit card and store card companies
Dentist
Doctor/hospital/clinics
DVLA (Driving licence)
Electricity company
Employer
Gas company
Gym/leisure centre
Inland revenue
Insurance/pension companies
Library
Loan providers
Motoring organisations/services
National Savings
Optician
Premium Bonds
Schools/colleges
Subscriptions including cable/satellite TV, magazines, and internet provider
Telephone/mobile phone companies
Trade Unions and professional bodies
TV Licensing Authority
Vet
Water company

On the day you move
Read the meters at your old and new home
Don't pack everything - keep a few items handy - mugs, kettles, tea, washing up bowl, vacuum cleaner, bin bags and light bulbs etc